CDH Partners is delighted to announce the team promotions of three staff members to support the company's growth and expanding initiatives.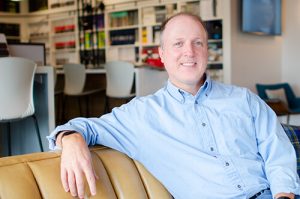 Robert Weiner has been promoted to Senior Designer. Weiner started with CDH in 1984 as a high school student intern and quickly progressed eventually earning a degree in architectural engineering technology from Kennesaw State University. Throughout his career, Weiner developed broad knowledge in architectural design from the management of complex healthcare projects to the religious market sector. He has continually demonstrated an excellent standard of creative output and this progression comes as a direct result of his hard work and dedication to producing high quality design solutions across a variety of projects. In his new role, he will be responsible for guiding design teams through the construction document process, code research and compliance, production and oversight of the project design and documentation, project specifications, and general document coordination.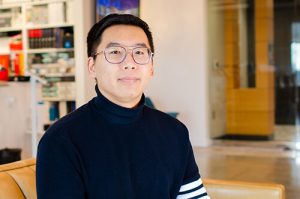 Jiazhen Sun began his career with CDH in 2015 with our Health + Wellness Studio. Sun holds a Master of Architecture from Virginia Tech. Sun was promoted to Architecture Designer I where he will be responsible for the project management and coordination of small projects or low complexity projects.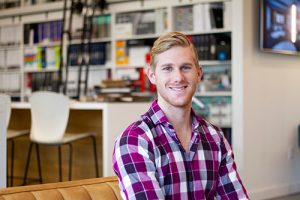 Reese Zimmerman has been promoted to Architecture Intern II. Recent graduate of Kennesaw State University's Architectural Engineering program, Reese has worked as an intern with CDH since 2019 and is quickly progressing through the ranks. He will be working with the production team to create design and construction documents for our projects.