We believe in improving lives through design and we are looking for people with that same belief.
Who will you be if you join us?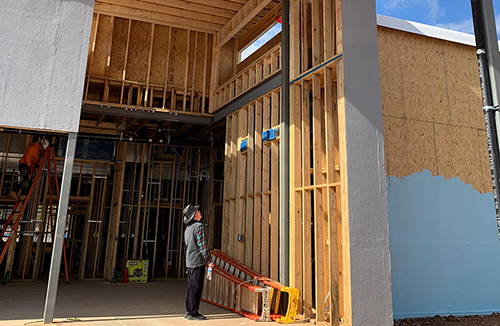 We are passionate about our people, our company, our clients, and our success. We are called to a purpose and mission to improve lives through design. We live this out through our work, our relationships, and our interactions daily.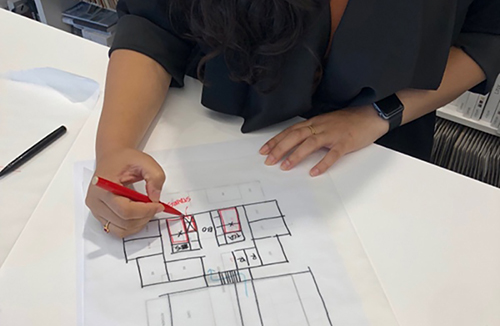 We achieve our goals without compromising on quality. We deliver results and seek opportunities to improve our craft, to be the best at what we do, and to help others do the same.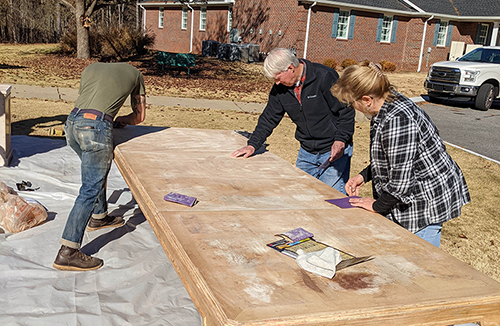 We give more than we take – in our relationships and in our work. Our journey is about service to others and to inspiration, curiosity, and innovation.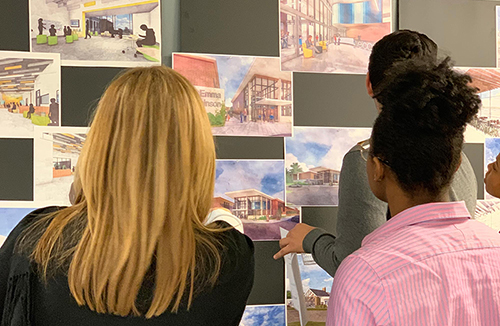 We learn something new every day and instill others with our knowledge and expertise. We apply our lessons learned, find solutions, and use our experiences to make us, our designs, and our processes better.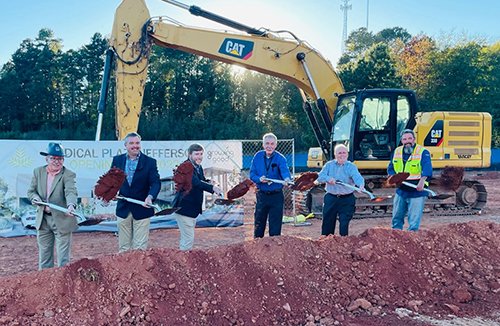 Together we work hard, celebrate our successes, and take the initiative to support each other and our clients. We know that success is not the product of one individual, but of a collaborative team working together towards a mutual vision.
Reach out to us or send your resume here.