Designing environments of discovery
Purpose-driven environments designed with purpose.
Our Education + Research Studio infuses passion for educational and research institutions into our data-driven collaborative approach. The design process integrates decision makers and those impacted by the design – including the educators and students using the classrooms or the researchers whose workflow impacts laboratory space.

In our educational design settings, these purpose-driven environments impact more than 1,000,000 students daily by encouraging collaborative learning and exploration. Serving higher education and K-12 facilities, we look at the evolving needs of the campus and develop effective, engaging, and flexible settings where students can thrive.

Our research and lab designers are experts in science architecture, innovative labs, and campus R&D designs from the ground up. These laboratory and research-based projects enhance the communities they serve.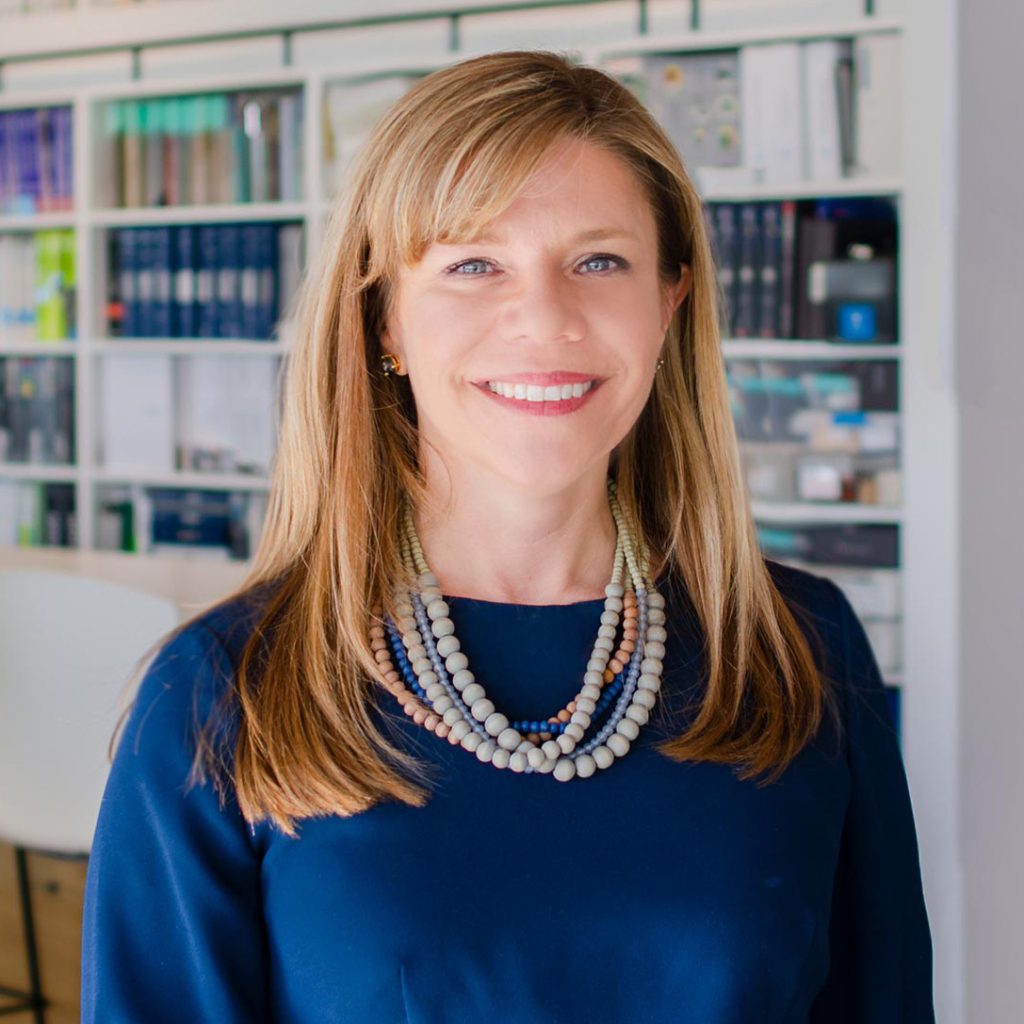 Providing future-ready solutions.
Led by Melissa, the Education + Research team has built their careers upon delivering innovative architectural design and master planning to public and private corporate and educational clients. CDH's comprehensive experience has equipped them with an expansive understanding of the challenges facing today's educational and research facilities.
of Unique Custom Lab Projects
Education + Research Projects