Inspring Faith, Worship and Community
The power to shape and influence communities.
Architecture, when thoughtfully and intentionally designed, has the power to shape and influence communities – bringing people closer together. Our team can design new facilities, renovations, and adaptive reuse projects with your strategic growth goals in mind. CDH has designed more than 1,000 church and community projects aimed at better serving a variety of different ages, interests, uses, and worship styles.
Our success comes from understanding each organization's mission so that we can align its facilities with the needs of its patrons. We create vibrant and impactful spaces to play and gather in an environment they want to come back to again and again.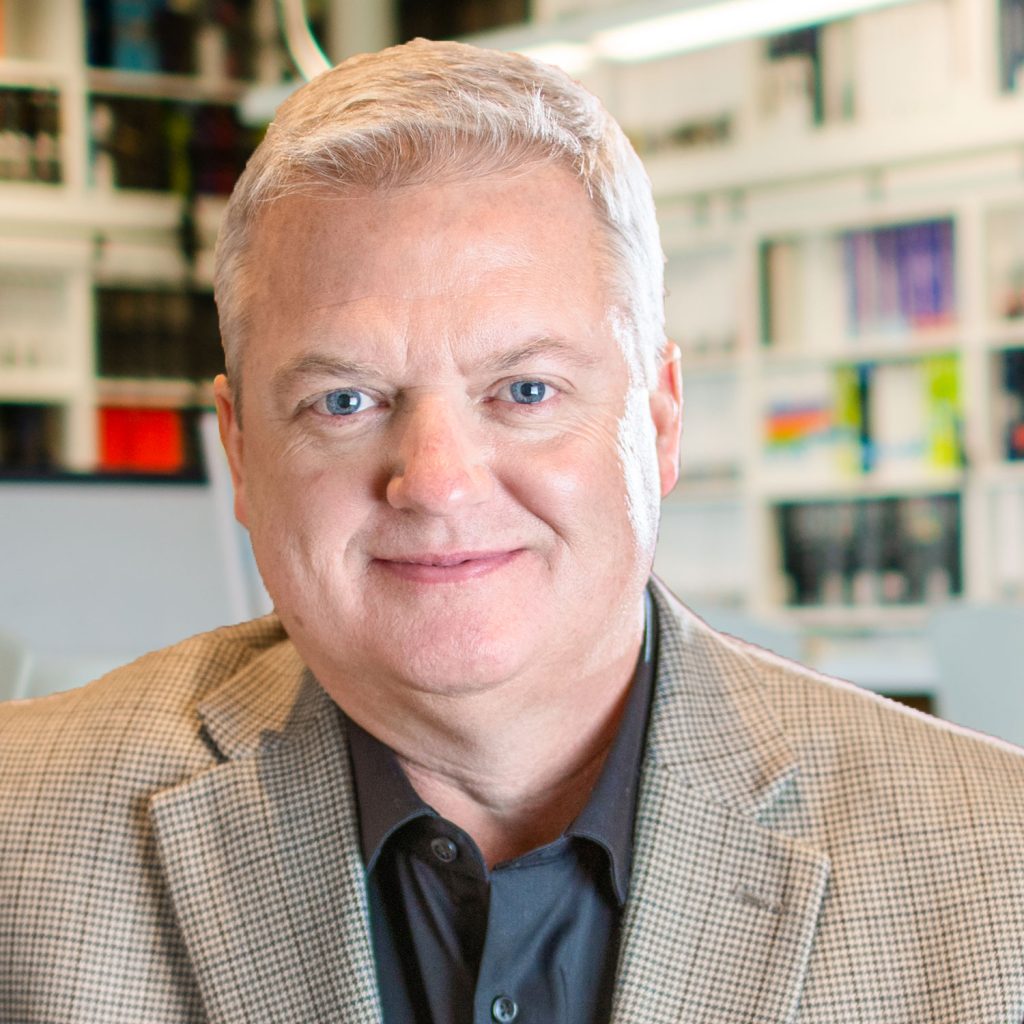 Lifting our spirits and uplifting our communities.
Inspired by the uniqueness of each faith-based facility, David, Jonathan, and their team find dynamic solutions to the challenges that come with every project. The team spends considerable time learning and understanding what each client needs and wants which is instrumental in the design process.
Church &
Community Projects
People Worship in a Church
Designed by CDH
Worship + Community Projects
All
Children + Students
Contemporary
Historic Preservation
Traditional