Elevate your daily environment
Designed for how you work and live.
The spaces in which we live and work have never been more interlinked than they are today. Our experienced team seeks to create environments with a sense of place, impacting how people live by creating multi-family living for real people and giving businesses tools for their success. No matter the market or complexity, we ensure our work reflects each client's unique purpose and culture, designing with collaboration, flexibility, and technology in mind.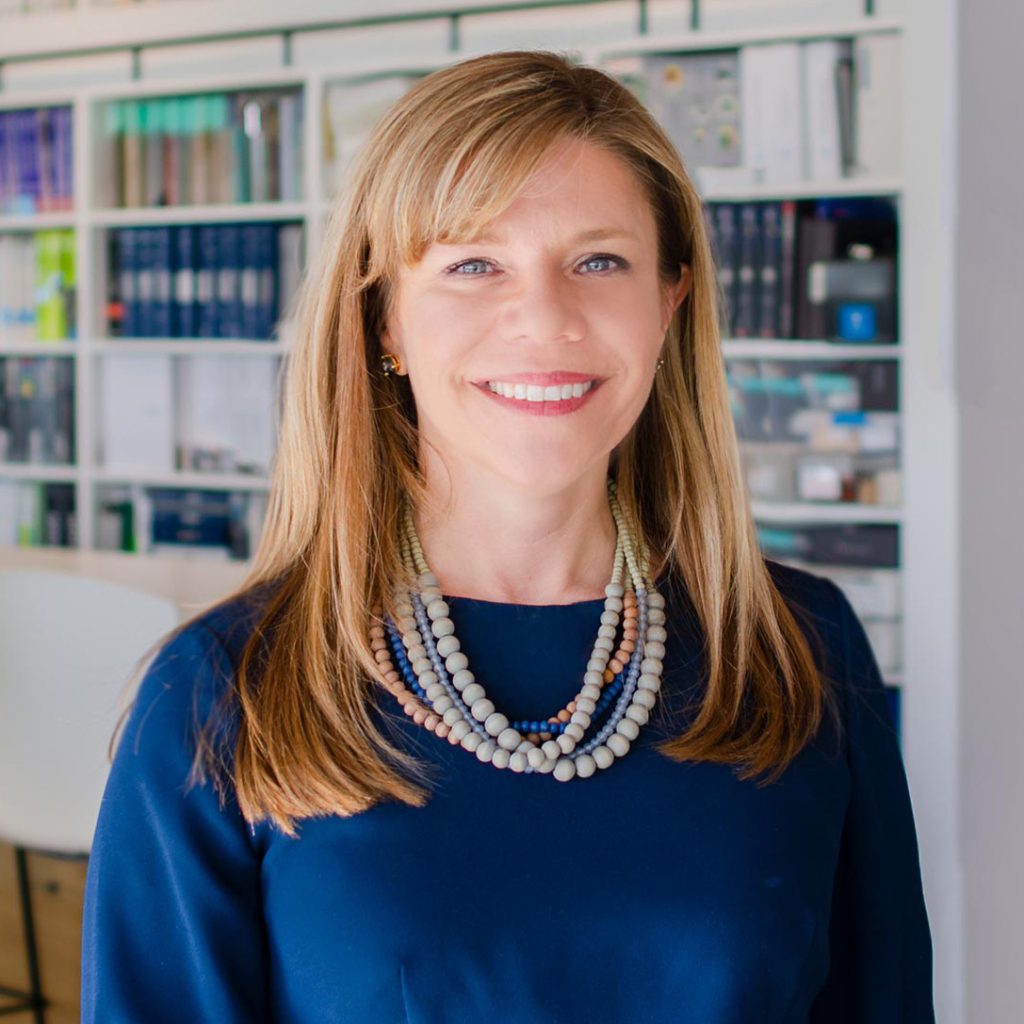 An agile team to suit all your architectural
and interior design needs.
With a team whose experience runs from hotel design to corporate headquarters, our Live + Work studio includes experienced teams that focus on corporate office design and multi-story housing buildings, as well as adaptive reuse, renovations, refreshes, and re-stacking of office spaces.