Atlanta-Based Architecture Firm's Projects Awarded Achievement Award
August 23, 2021
CDH Partners along with its collaborators are proud to announce that they have received the Project Achievement Award from Construction Management Association of America South Atlantic Chapter for their outstanding work on Humphries Elementary School for Atlanta Public Schools. This is the fourth consecutive year that a project designed by CDH Partners received this award.
At the 2021 CMAA South Atlantic Chapter annual gala, Project Achievement Awards recognized outstanding achievement in construction management and projects promoting professionalism and excellence in the field for the 2020 (McNair Middle School) and 2021 (Humphries Elementary School) years. Winning projects are chosen for their proven success of safety management, quality, cost, and timeliness, and for their dedication to complexity, sustainability, creativity, and client satisfaction.
Congratulations to the project teams!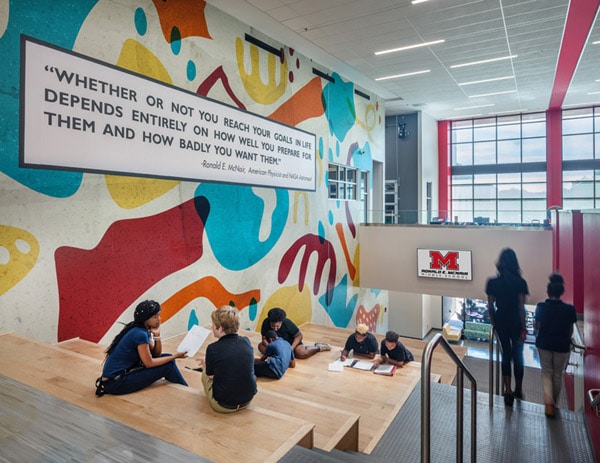 McNair Middle School Replacement – A Future-Ready School
Project Team: Evergreen Construction and AECOM
Client:  DeKalb County School District
Location:  Decatur, GA
Project Size:  173,000 sq ft
For more information on the 2020 winner: McNair Middle School project, click here.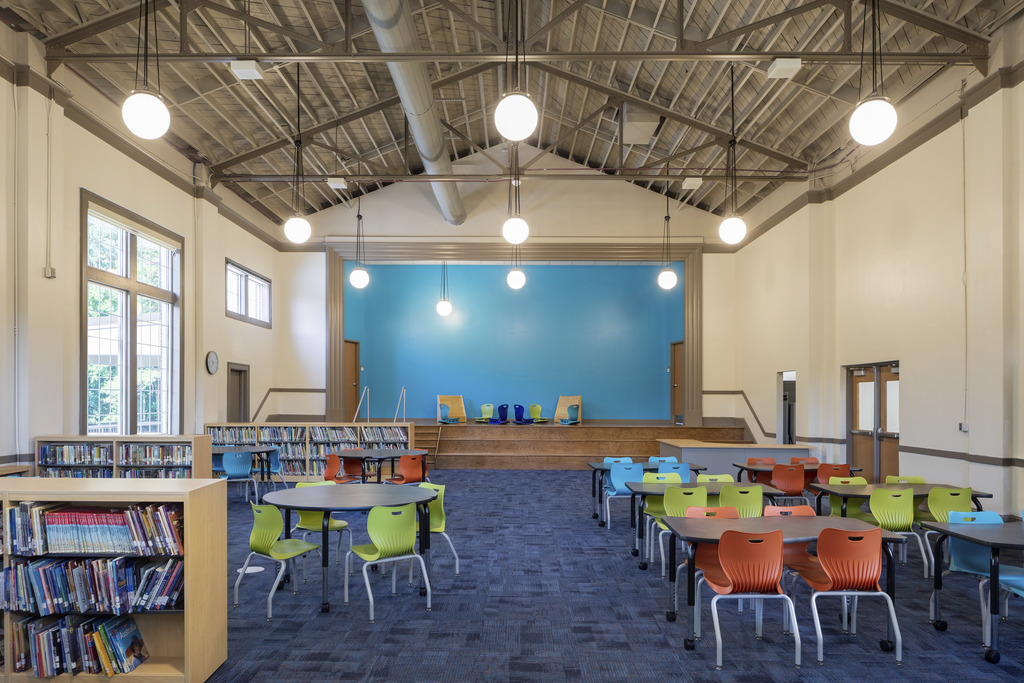 Humphries Elementary School – A New Prototype
Project Team:  Winter Construction and CBRE|Heery
Client:  Atlanta Public Schools 
Location:  Atlanta, GA
Square Footage: 156,500
Number of Instructional Units: 54
For more information on the 2021 winner: Humphries Elementary School project, click here.