Creating places of healing and wellness.
Uniting health and design.
Our Health + Wellness Studio has designed more than 1,500 medical projects throughout the southeast, which serve more than 100,000 patients every week. Each project focuses on offering communities the utmost in patient care within safe, welcoming environments. Our skilled team is experienced in a wide variety of healthcare departments and specialties across the spectrum of inpatient and outpatient specialties, enabling us to create highly complex and technical designs for all general and specialty health care needs. We are known for producing the most innovative healthcare design projects, such as outpatient surgery centers, medical office buildings, and multi-specialty health parks.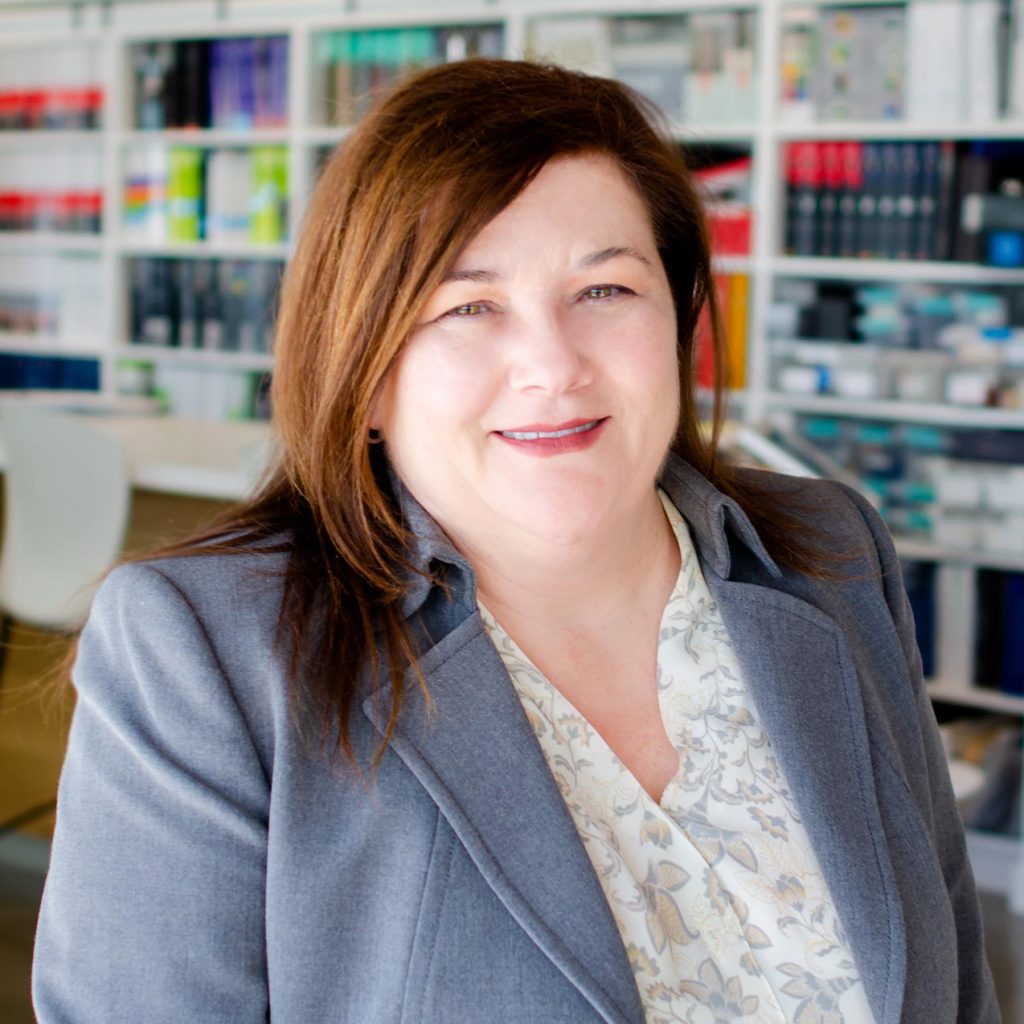 A team of experts for all healthcare design needs.
Our Health + Wellness team have dedicated their careers to the design of patient-centered environments as a fundamental resource to the health of our communities. From complete hospital design to medical office parks to surgical centers and all types of renovations and additions, we believe that it is our calling to inspire and enhance the human experience through a patient-centered approach to design and a commitment to the health and safety of your patients and staff. Our team believes your projects are a representation of the community, what you are, and what you hope to be.
Patients Treated Weekly in
Facilities Designed by CDH
Healthcare Projects Designed
Health + Wellness Projects
All
Inpatient/Clinical
Long-Term Care
Medical Office
Outpatient